My former boss (I'll call her Z) had this habit where she would pick up the phone, speak to whoever she needs to speak to and follow up the conversation with an email recap. When I joined her team, she often told me off for sending out emails to counterparts or clients, because she didn't like the message to be "misinterpreted". Wise woman, she was.
I didn't understand what she meant initially, until one day, one of our directors misunderstood my email and a huge miscommunication (read: drama) happened. R had to jump in to save my sorry ass that day. And ever since, I always make it a point to pick up the phone and speak to the person before recapping our conversation in an email.
Living in the fast pace world we're in, many have resorted to using emails and worse, text messaging (Whatsapp) to get things done. When you're doing things over a computer/phone screen, there isn't much of an outlet for you to calibrate emotions. While phone or even better, face to face communication allows us to interpret what people are saying from tone, expressions and body language.
This is why I enjoy meeting people and understanding what they need (rather than text or email) because it allows me to better understand where they are coming from and gauge what they are trying to say. Such insights are lost in email conversation, which can lead to misunderstanding and disputes.
Jien and I both have this problem where we're misunderstood by brands and PR – him more than myself of late, since he's the one in charge of most part of the communication for Bangsar Babe. He's not great with words and while he means well (he really does), his way of communicating via email can send the wrong message to some people. Heck, he sometimes pisses me off via email too.
I think once the PR or brand gets to know him better, they will enjoy working with him. He's just one of those people who may appear damn "kayu" at first, but you will find working with him pleasant – he's systematic and result-oriented.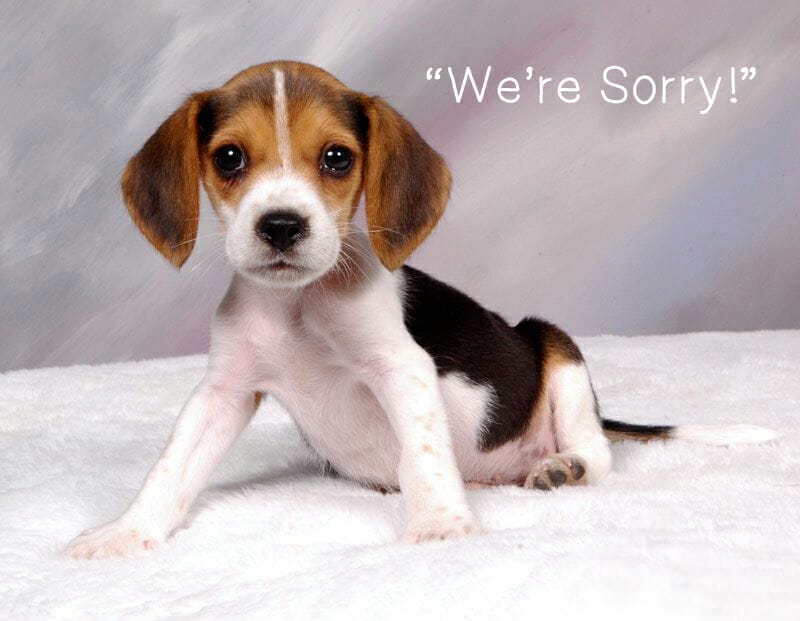 I will however admit and acknowledge that his way of emailing isn't ideal – he comes across as robotic and way too brief. Both are areas that gets him misunderstood by the recipient. To those who's been on the receiving end, I apologise for the not-so-pleasant context of email. It was really not intended and sometimes (still no excuses), we miss out and we make mistakes.
On a side note, what kind of email person are you? Robotic, Crazy CC-er, "URGENT" Everything, Nagger or One-Worder? I think I'm a "nagger" haha. :P
Bangsar Babe on Facebook  Bangsar Babe on Instagram