As most of you know, the blog has reached a stage where I now require extra help in the form of contributors, photographers and interns. And I've been interviewing candidates in search of suitable additions to the Bangsar Babe® team.
While I have difficulties letting go and giving in to differences, I can't help but lament the behavioral traits of the younger generation (Zen Z) who prove difficult to work with. This situation has challenged me to learn new skill sets — tolerance and compromise.
And while I'm prepared to tolerate (somewhat), there is no way I can compromise excellence for mediocrity. So if you're looking to join the Bangsar Babe® team, my requirements are simple. You don't need a 4.0 GPA nor do you need to have first class or upper second class honors.
But I expect you to come in with an open mind and a willing-to-learn attitude. I am afterall, teaching you what I know from my 8 years in creative writing, copywriting, branding, marketing, advertising, communications and social media.
I had some rather interesting interview sessions so far — some came prepared, a few somewhat prepared, and some, completely unprepared. It baffles me how one can make the effort to attend an interview but can't be bothered to read up on the background of the company or interviewee. There's something called Google? Use it.
Some of the more epic interview moments include one who called me "Bangsar Baby". FYI, I really…really dislike being called Bangsar "Baby" so correct your pronunciation before coming in for the interview. Another had no idea what Bangsar Babe is about which brings me to my question — why on earth did you send in an application??
If you're sending in your CV just for the sake of landing the job, please don't waste your time or mine. There will be several tests you'll need to take, including an English placement test and personality test. So for candidates who are "trying their luck" or "desperately need to get an internship or else they'd fail the semester", think again.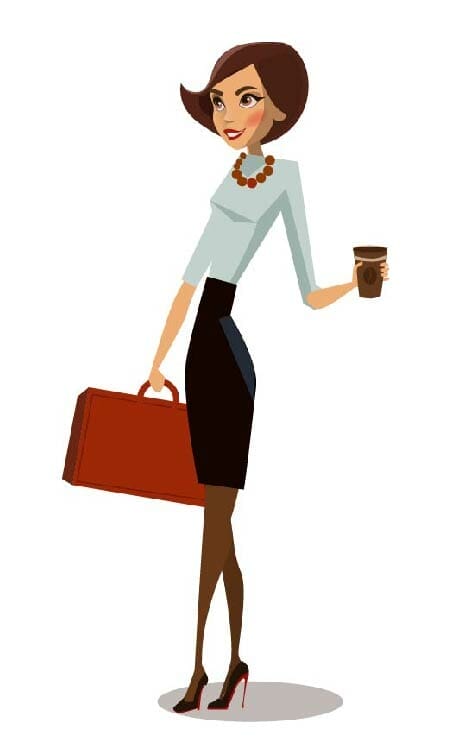 Anyway, that's pretty much the end of my lament. Note that I can be strict, but don't mistake it for PMS. I feel it's unfair for a female to be labeled "difficult" or "hormonal" for demanding excellence. This has been an on-going label on females and I won't allow such a culture to continue under my supervision.
But seriously, I'm pretty easy to work with if you possess logic, common sense (not the same as logic) and a whole lot of dedication. If you have none of the above or think you're above things, then I guess I'll be your boss from hell. ;)