I've never been big on getting my nails done because I tend to chip them after a day or two. Opening a can of drink, furious typing on the keyboard … all these makes pretty nails a short term thing for me. But occasionally, I go for a manicure and pedicure to keep myself groomed.
After a bad experience with a Groupon deal, I decided to try my luck again three months later, by purchasing the a deal at The London Orchid for RM75 instead of RM250.
Went for the session and found it fairly decent. The place was obscure, so if you're not familiar with Damansara Heights, finding it can be tricky. I'll give you a pointer; it's two doors away from Canton Fare, on the first floor.
I found the place rather small, especially the room where I did my mani + pedi. My manicurist was pleasant (didn't catch her name though) and she did an ok job with my nails. But the place was cramped and it was almost impossible to stretch without hitting a lamp or furniture.
The skin around my hands and feet felt softer after the scrub and spa, but I reckon that's because of the nourishing milk she slathered onto me.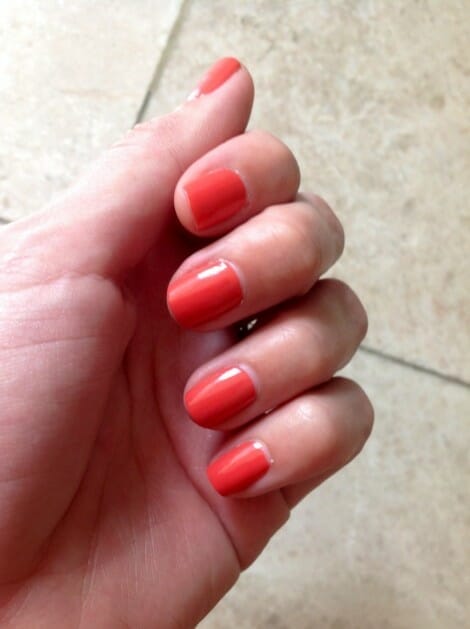 Chose a coral colour for my nails because I don't want someone at my work place to get a heart attack if I had neon nails. But I did get neon blue for my toenails. :D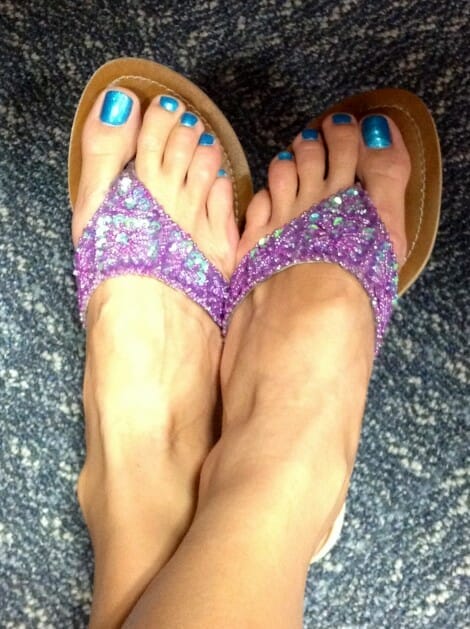 I didn't get the scalp massage as advertised and only realized it when I looked at the deal again. So if you bought this deal, make sure you get yours. Overall, it was just an OK experience for me. I wasn't pleased with the tiny rooms, but if you're petite, you find it bearable.
Like my Facebook page here.
The London Orchid
67M Plaza Damansara,
Damansara Heights
50490 Kuala Lumpur
Tel: 03 2095 6009