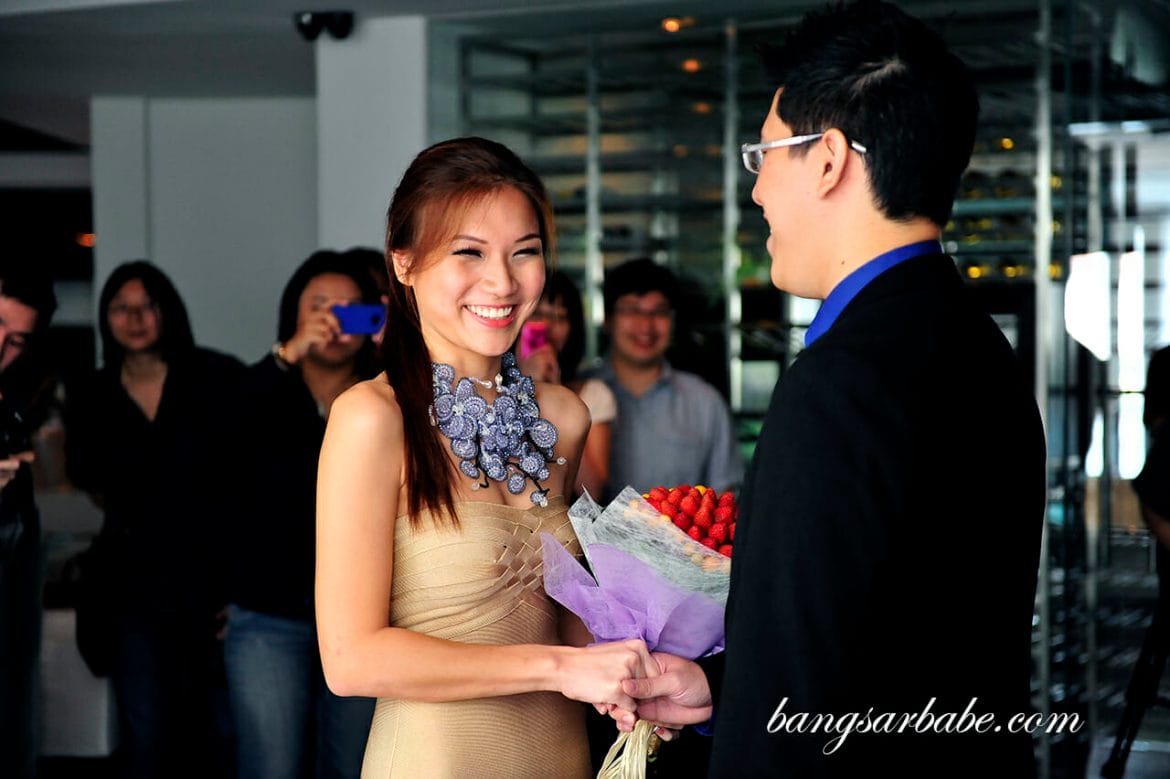 rif and I got hitched. It's been an exciting (and challenging) journey thus far — good times, bad times. There are moments when I feel like strangling him and I'm pretty darn sure he wants to strangle me too. But we managed to work things out most of the time. And in other times, he surrenders in defeat so we don't fight too long. :P
Happy 4th Anniversary, rif!
Thank you for loving me so unconditionally. :)
Wei Jien + Sue Lynn // "I could not have asked for anyone better…" from Nigel Sia on Vimeo.