November has been a pretty crazy month so far. I'm hoping things will slow down (at work) so I have more time to focus on the blog and my other priorities. There are some personal goals I have yet to accomplish this year and am hoping to do so by year end. Fingers crossed.
rif booked us a Deluxe Suite at Hotel Maya last weekend to celebrate our 2nd wedding anniversary. We initially wanted to go to Penang for a couple of days but things cropped up so we had to abandon that plan. That said, we enjoyed our stay at Hotel Maya. They even gave us a complimentary cake for our anniversary. Thank you so much!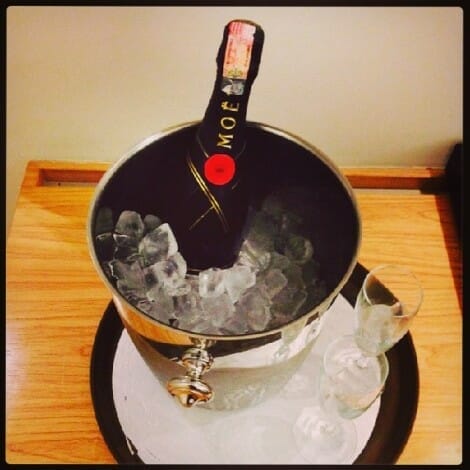 And of course, we had champagne…in the tub. :D Seeing how small our home toilet is, I'm starting to REALLY appreciate spacious hotel bathrooms and when they come with a bathtub, even better. On the actual date (a work day), he took me to dinner at a new steak house in KL where service was unfortunately appalling.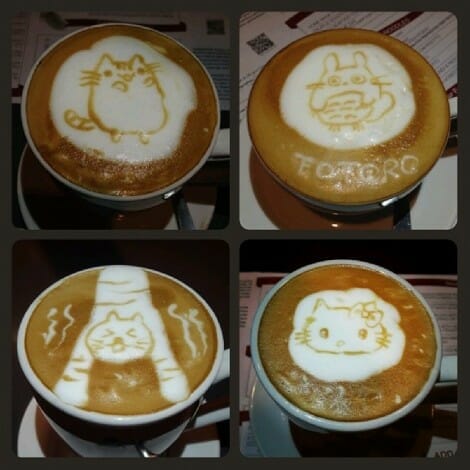 I've been heading to F Buffalo quite often these days because of their coffee and coffee art. Am pretty sure the barista doesn't like me anymore because I'm so picky haha. But I feel happy when I see nice coffee art so bite me! :P
And OOTD updates!