By Fashion Writer: Wei Ni Lee
In our fast paced technology driven world, we rarely have the time to sit down with a book of photographs to reminisce, to laugh over the good times and to laugh even at the bad ones.
A classic charm bracelet will ensure that your memories stay with you wherever you may go. A tedious commute to work on the LRT can be enlivened with a memory you spent in Paris waiting for the Metro with someone special. Jittery feelings on having to give a major presentation can be won over by reliving a memory of a funny story you were telling your best bud.
Charms whether received as gifts or handpicked by you all have a special meaning to the wearer. Each emotion & memory attached to it holds a completely individual & vivid story.
In Pandora's Autumn Collection, you will find pieces inspired by the falling autumn leaves and the beauty of nature, giving you a sense of fairytale & wonder.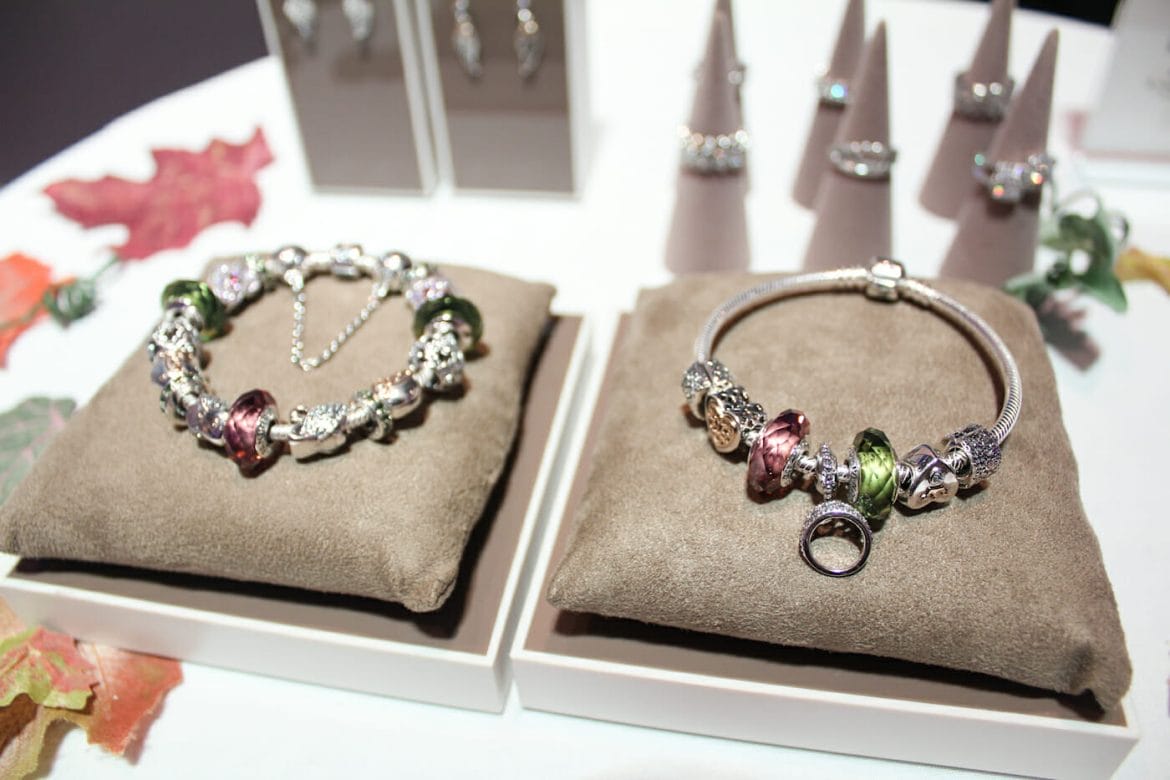 Create your Unforgettable Memories with 74 brand new designs at all Pandora stores this 27th August 2015. More information available on their website & Facebook Page.
Which of these pieces from Pandora's Autumn Collection will you be picking up? :)