Many tend to think that I have a lot of free time because it seems so through my Facebook and Instagram updates. Truth is, I'm constantly working (this blog is also full time job for me). Managing bangsarbabe.com can be a handful because I have to edit pictures, write articles and work on social media postings. But I love what I do. Not so much what I do for a living, but what I do as a hobby – blogging.
I think it's time to consider some time off from work because I've been missing out on loved ones, my friends and life in general. It's probably a Gen Y thing, for demanding work life balance. Or perhaps the corporate line has (finally) lost its appeal to me. Maybe I should just stick to freelance writing and some consultation work. #randommusing
That aside, here are some OOTD updates from Peep Boutique. :)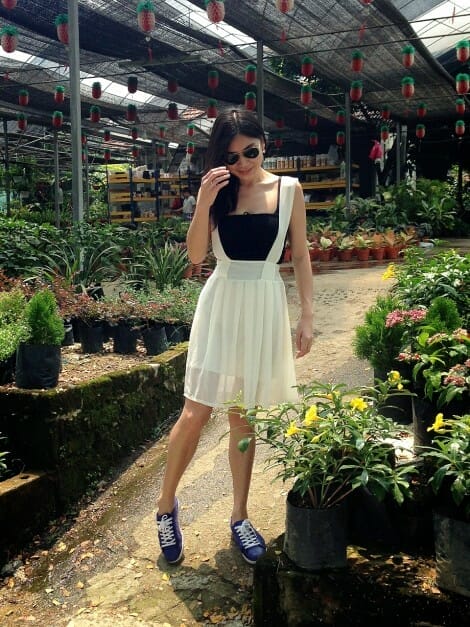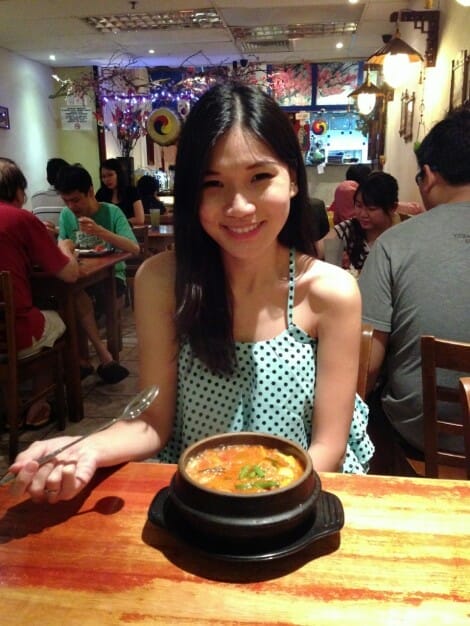 Like my Facebook page here.