It used to be called T Cafe (read my blogpost here), but the owners have renamed it to The Lord's Cafe after 9 years of blessed business. It's been more then 5 years since rif and I ate scones here but everything looked and felt the same. Very well kept, I must say.

We ordered the plain scone (RM2.50) which came with cream, butter and homemade strawberry jam. Still the best scones I've eaten in Malaysia. And possibly the most affordable too. Buttery rich, soft, crumbly and moist, it was lovely when slathered with a generous amount of butter, cream and homemade strawberry jam. A pity it wasn't clotted cream. That would have been divine.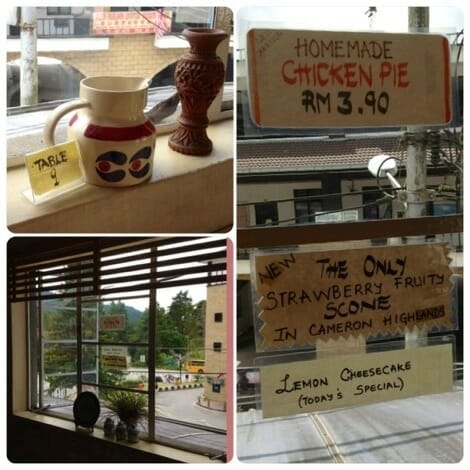 And did I mention the jam was homemade? Oh wait, I did. But I'm going to say it again — the strawberry jam was homemade and it was delicious with soft strawberry chunks. We also tried the Strawberry Fruity Scone (RM2.80) which was also quite good. Instead of eating it with strawberry jam, this had strawberry bits inside. That said, I still prefer the original scones.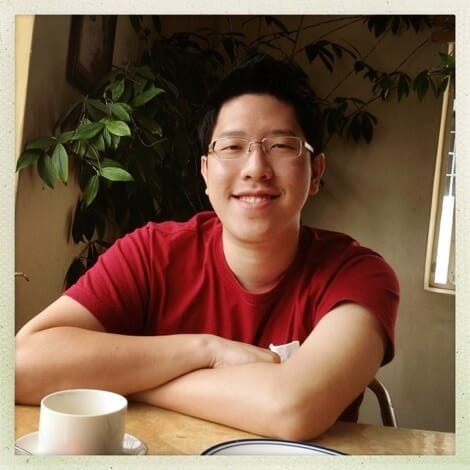 I was pleased that the scones tasted as good as I remembered them to be. Pricing is still affordable and I hope they stay the same way. Would like to bring my kids there for scones in future. :)
Like my Facebook page here.
The Lord's Cafe
Tanah Rata,
Cameron Highlands
11am – 10pm
(Closed Sunday)