UPDATE (2 May 2012): Contest closed! Winners will be selected by The Aura and notified via email. :)
Most of you know that The Aura has been sponsoring accessories for my video blog since October 2010. It's been a pleasure working with Jess (founder and owner of the business) because she is friendly and makes pretty accessories, especially charm bracelets.
She recently opened a boutique in Bangsar Baru called A Li'l Of Everything. If you think this place is just like any other fashion boutiques in Bangsar, you're wrong. A Li'l Of Everything sells a variety of clothes, shoes, bags and accessories which caters to everyone.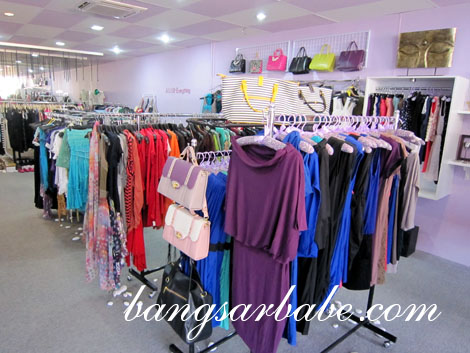 I went there shopping with mum recently and she picked up a few outfits from a vendor who brings in clothes from Shanghai. I on the other hand, got clothes from Peep Boutique (yes, Peep is here too!) and accessories from The Aura. It's convenient and prices are affordable – accessories are priced from as low as RM5 and clothes from as low as RM29. Best of all, you get to try the clothes and see the charms before deciding on what you want for your accessories.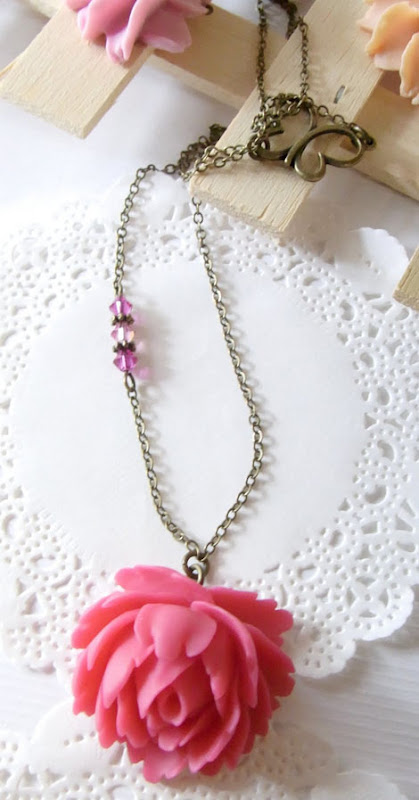 To celebrate this new business venture, The Aura is giving away RM50 worth of accessories to FIVE lucky Bangsar Babe readers. All you need to do is answer the super easy questions below (via the comment box on this post):
Where is A Li'l Of Everything located?
When did The Aura start sponsoring Bangsar Babe's Food Video Blog?
What was the colour of my accessories for my latest video blog at Lai Po Heen?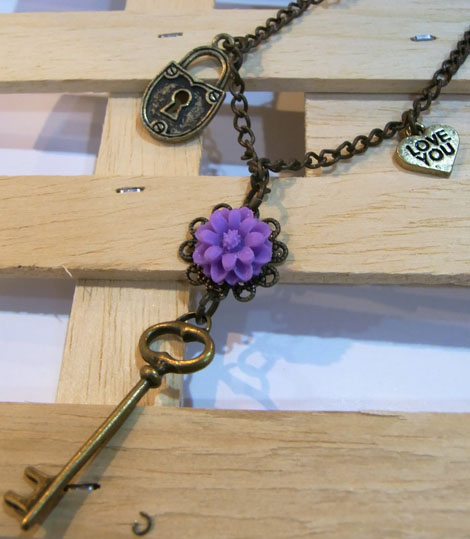 *Winners will be notified via email (please provide your email address together with your answers) and the prize can be redeemed at A Li'l Of Everything in Bangsar Baru.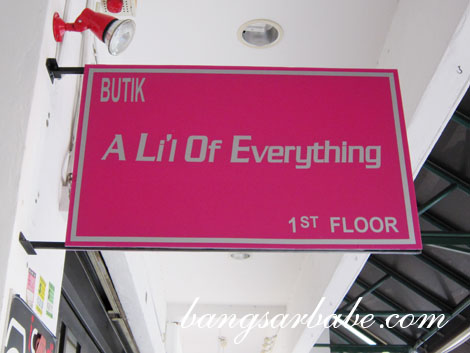 Address:
9-1, Jalan Telawi 2,
Bangsar Baru,
59100 Kuala Lumpur.