While rif took the day off yesterday, I decided to go back to work and regretted my decision as soon as I sat down in front of my desk.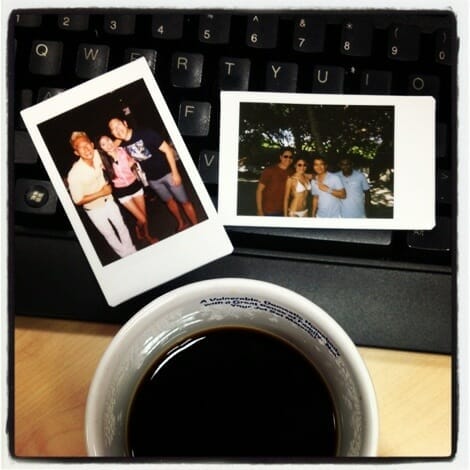 "Stupid girl. You chose to face the fat shit pile of work sitting in front of you??"
My subconscience glared at me. I wanted to run. But too late.
Oh well, at least I have this goofy picture to look at. :)