Brown. It's the color of security, protection, support and structure. I've been blessed to have a few browns (friends) in my life. Browns that would look out for me, protect me and stand up for me. :)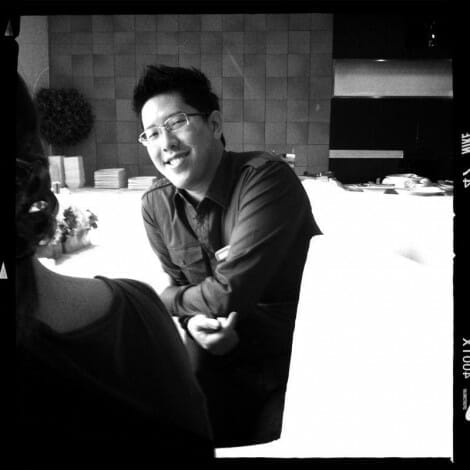 The biggest brown in my life has got to be my hubby and blog manager of Bangsar Babe. I think he personifies the colour brown very well – down to earth, (very) practical, stable, supportive, reliable, protective, loving and assuring.
Like the Note 2, he manages my blog efficiently and protectively. He's extremely confident when he pitches to client and PR people like him because he's reliable. Especially when it comes to replying emails. He does all of this, while playing the role of my husband. And a good one at that! *blessed*

rif has been considering the Note 2 as his next phone and I think it's the perfect phablet (phone-tablet) for him. It is affordably priced, sleek, fast and has good graphics and a large screen to boot. For more information about Samsung Galaxy Note II Brown, click here.
Like my Facebook page here.