Working in KL has a lot of perks – it's relatively easy to get to work via public transportation and food is plenty. Now that my office is relocating, I'm forced to drive at least 45 minutes to work and I'll be confined to having bread, biscuits and milo for lunch because I'm too lazy to drive out lest I lose my parking space.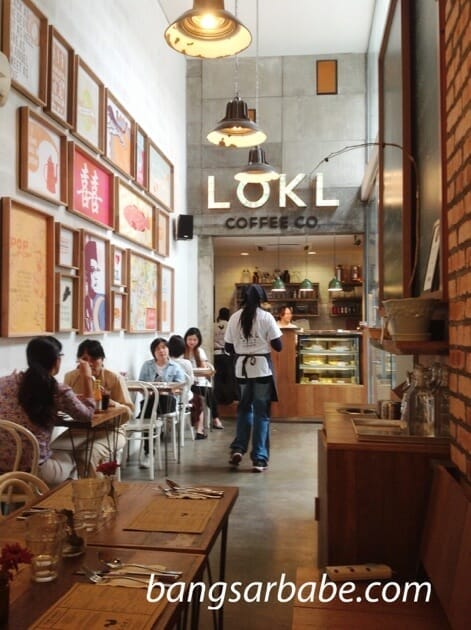 I'll also be making more use of my French press and bringing ground coffee to the office, because we don't have a coffee place within walking distance. Kill me now. :shock: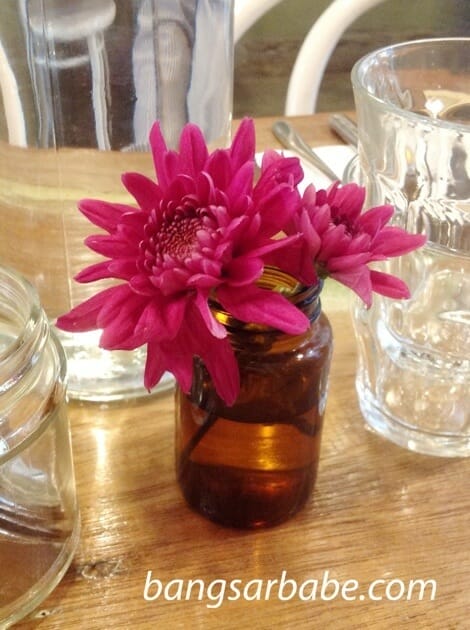 I finally tried LOKL yesterday, since I lunched with Johnson just a few doors away. LOKL serves espresso, latte and cappuccino (illy), as well as local coffees. Yup, the one that is roasted with butter and served with condensed milk.
The staff were friendly and warm, and service was fairly quick. At least that was what I experienced. My latte (RM10.90) was…bold. The bitter aftertaste lingered long after the coffee was gone. Granted it was smooth, I didn't fancy the coffee's one-note taste. Latte art was quite #fail.
Another friend had the espresso (RM6.90) which he said was alright. I shall try that next. Johnson's iced mocha, or was it iced chocolate (RM12.50) wasn't great. It was diluted. Because I often eat mille crepe at Food Foundry (FF supplies mille crepe to LOKL), I got the Guinness cake (RM8.90) instead.
Bad choice. The cake was dry especially around the edges and the cream cheese topping tasted more like condensed milk; very sweet with a faint trace of cheese. Had the cake been fresh and sans icing, I reckon it would be tastier as the bittersweet Guinness flavour complemented the chocolate cake base well.
I can't give a verdict for LOKL yet because I haven't tried the food. The Waldorf Salad sounds promising, but messy pulled beef burger from the table next door looked rather orderly. Either he was a really neat eater or that wasn't quite a messy burger.
The ambiance is nice, air-conditioning is full blast (thank goodness) and the wifi speed is awesome. So I'll still come back.
Like my Facebook page here.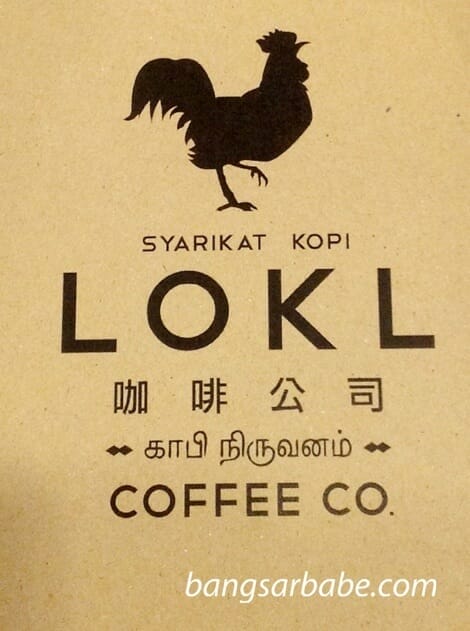 LOKL
30 Jalan Tun H.S. Lee,
50000 Kuala Lumpur
*photos taken and edited using the iPad 3