Am currently in Penang for yet another eating spree. Left KL at 6am yesterday and reached just in time for roti canai at Transfer Road. That was the beginning of my non-stop eating sessions.
Good thing I have rif, Ken, Chris and Derek to eat with me this time. Sai and Criz joined us on and off; they get to eat Penang food an time since they are based here.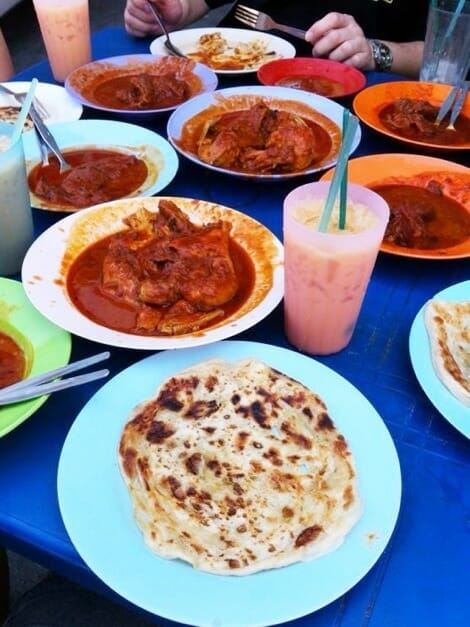 Texted me mum when I reached Penang after some greasy roti, char kuay teow and chee cheong fun. And this was her reply:
Me: Mummy, I just reached Penang.

Mum: Ok. Take care and please take care of your food intake.

Me: :shock: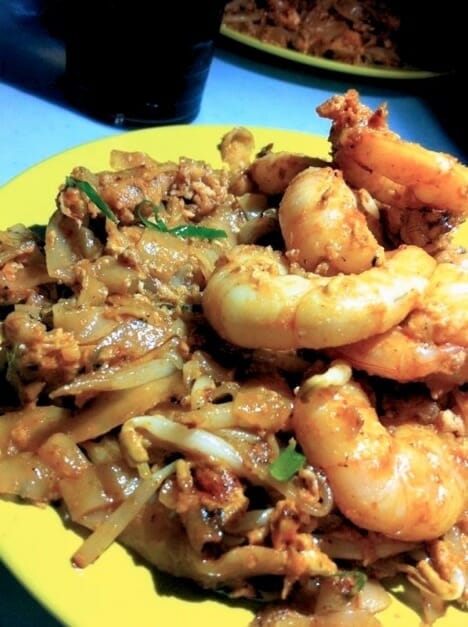 Anyhoo…I'm off for more food. Have a good Sunday. So glad tomorrow is a holiday! :)
Like my Facebook page here.