I actually wanted to blog about Penang food (again) today but decided against it. So this post is a random compilation of things that happened recently.
It was Eiling's birthday and I met up with her for dinner with a few friends in Pavilion. I came straight from work and my mode of transport that night was the LRT. I've forgotten how convenient it is to use public transportation, especially when you're trying to beat the crazy jam.
There's a covered and air-conditioned walkway from KLCC to Pavilion, so I don't mind the walking. Plus, I get to stop for pretzel. This is the green tea pretzel from Auntie Anne. I was having my happy pretzel moment … until the uncle in front of me farted (think atom bomb fart) and killed it. :shock:
My peplum jacket is from Azorias, one of my clothes sponsor. The clothes come from Korea and quality is way better than what you get from Bangkok and China. Plus, the cutting is good. Besides the regular quota of clothes I've been receiving, I started buying a few nice pieces to mix and match for work.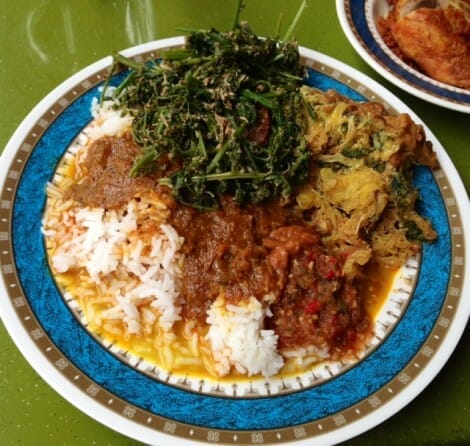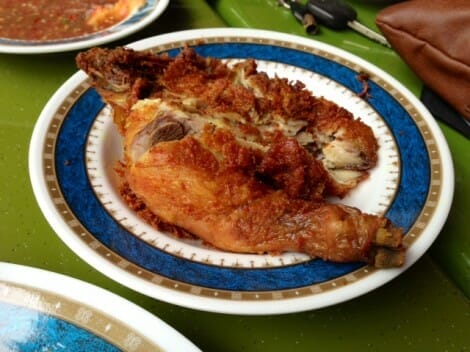 Had lunch with my colleagues at this restaurant called Mak Uda Selera Timur. There are a few branches in Klang Valley, but the one I went to is in Section U5. They offer a mind-boggling selection of nasi campur dishes, which explains why the place is packed during lunch hour. Here's my plate of nasi campur with a whole fried chicken leg. Total damage is RM9.70 including one teh ais.
I'm also helping a friend sell this Canon D300S which is in good condition. No scratches and no dents, and comes with a 16GB SD memory card. Selling price is RM3,000. PM me if you're interested.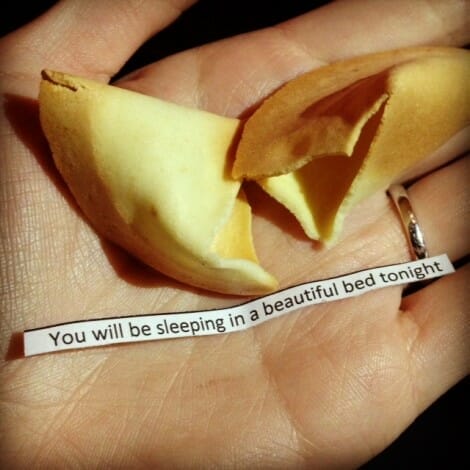 Got a fortune cookie that says I'll be sleeping in a very nice bed and I did last weekend. Very.nice.bed. Will be blogging about that soon.
Happy mid-week! Two more days till Friday. :D