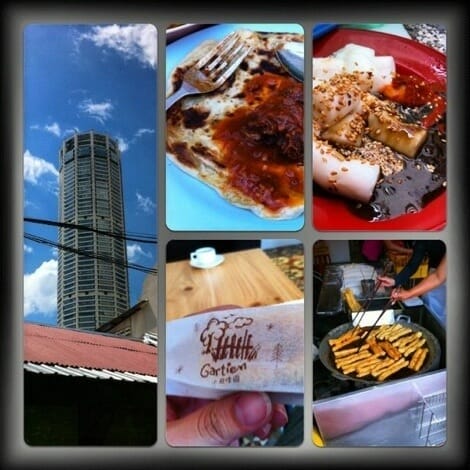 Bloated is my middle name.
I ate so much, I outgrew my shorts by the end of the night.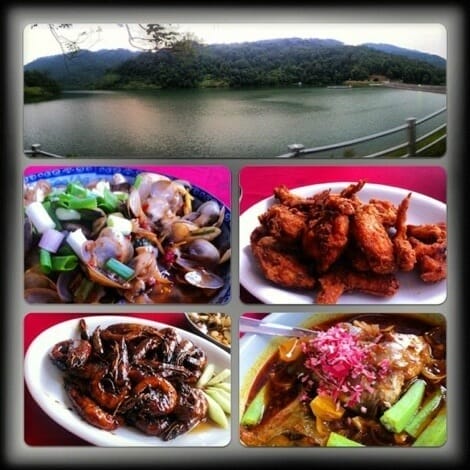 While it's probably temporary, I'm going to feel like a fat slob for a week or so, serves me right. :(
Tried the Bangkok Lane Mee Goreng yesterday since several people recommended it. The two uncles manning the stall were awful. So rude and arrogant. As if their noodles got freaking gold dust inside wtf.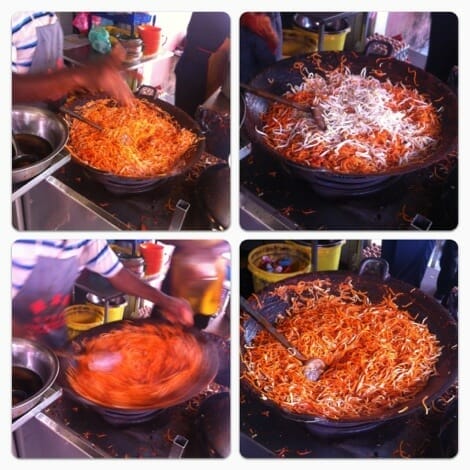 The noodles sucked. A soggy mess with extra sotong cost RM5 and portion was small. What a rip off and a waste of stomach space.
Ppttuuuiiiii!!!
Like my Facebook page here.