…was what I did yesterday for the next Food Bites!
And there was PLENTY to eat. So much that I didn't know where to start!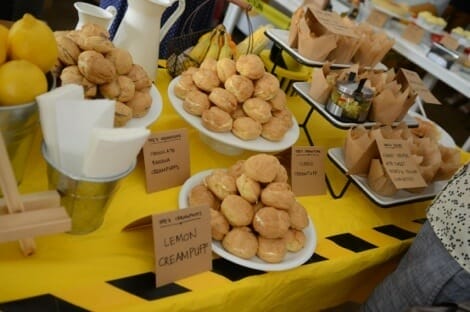 Just thought I'd let you all know that Food Bites is happening (again, by popular demand) this 29 September 2012. So mark your calendars! :D

Floral top/really mini dress from Peep Boutique.