A second edition of the XR 21 Mastery Gala, John Walker & Sons XR 21 celebrates the memoirs of Penang through the best of Malaysian cuisine, paired with the exceptional flavours and craft of the blended Scotch whisky.
The Mastery Gala was held at the compound of Colonial Penang Museum where some of the oldest antiques and artworks are housed. The see-through dome where we had our dinner was set in the middle of the 20 Roman Pillars at the museum's compound, and the dome acts as the 21st pillar to symbolise the 21 years of XR 21.
Dinner featured a series of Penang favourites, plated and served alongside the John Walker & Sons XR 21. From the ambiance and the whisky, right down to the food pairing — it was a one-of-a-kind experience.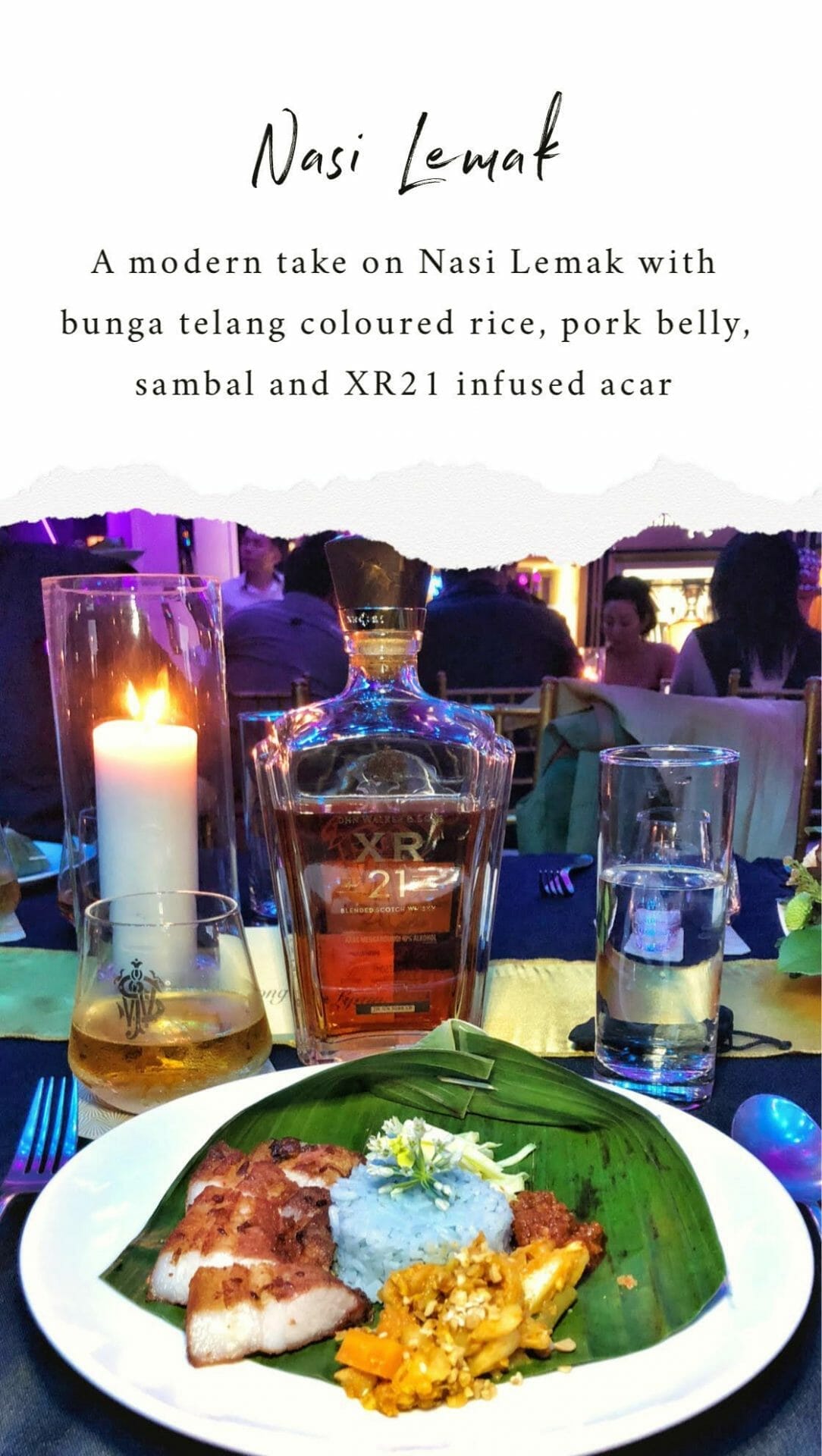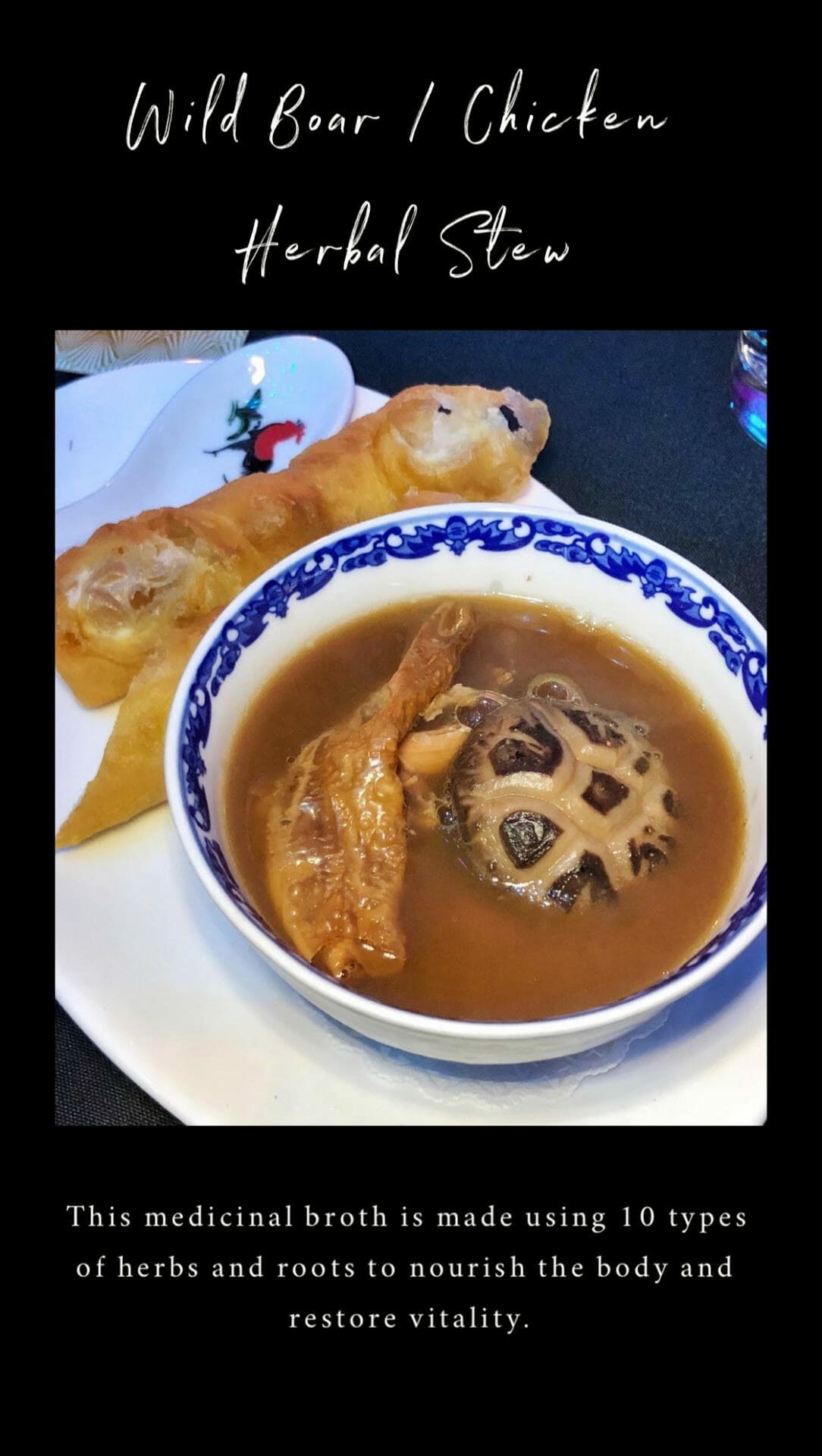 Thank you John Walker & Sons XR 21, for inviting me to experience this appreciate of heritage and gastronomy!
Bangsar Babe on Facebook  Bangsar Babe on Instagram