Writer: Kent Chua
1) I proposed to my girlfriend of 10 years on a helicopter and she said yes!
2) I danced like nobody was watching in front of Duomo in Milan
3) I explored the wild safari of Africa on 4WD
4) I skydived from 14000 ft in Gold Coast
5) I cliff-jumped off Amoudi Bay in Santorini
6) I dined at Ithaa Underwater Restaurant in Maldives
7) I rode a BMX off the ramp of a 15 storey Bungy Tower in Bali
8) I got my advanced diver license amongst thresher sharks, manta-rays and mola mola
9) I cruised the canals of Venice on a Gondola
10) I raved at the very first Tomorrowland in Brazil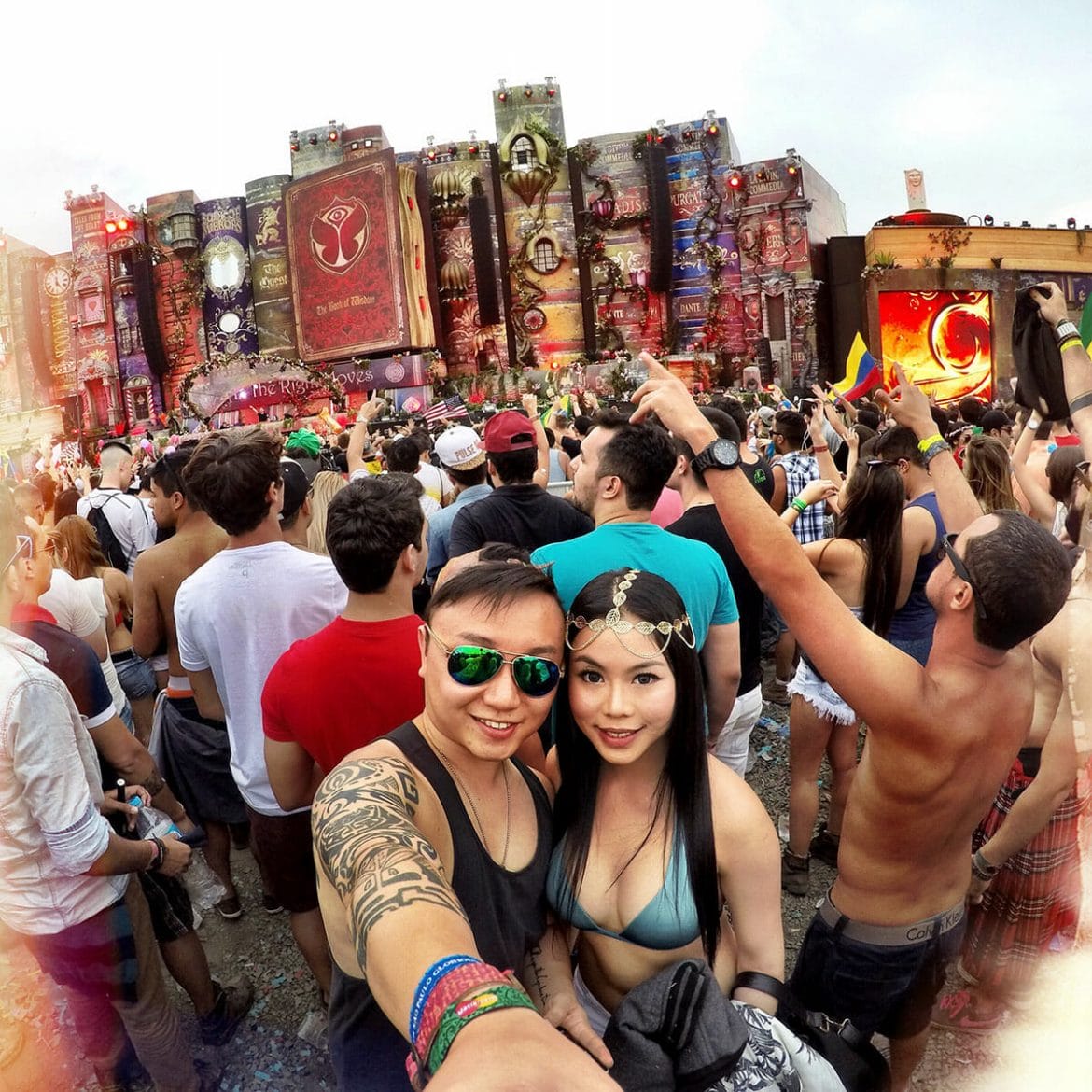 11) I had my first snow experience in the mountains of Hokkaido.
12) I boarded a private jet.
13) I quit my auditor job and opened my own bar: The Beer Factory™
14) I partied for 5 days on the mad island of Koh Phangan in Thailand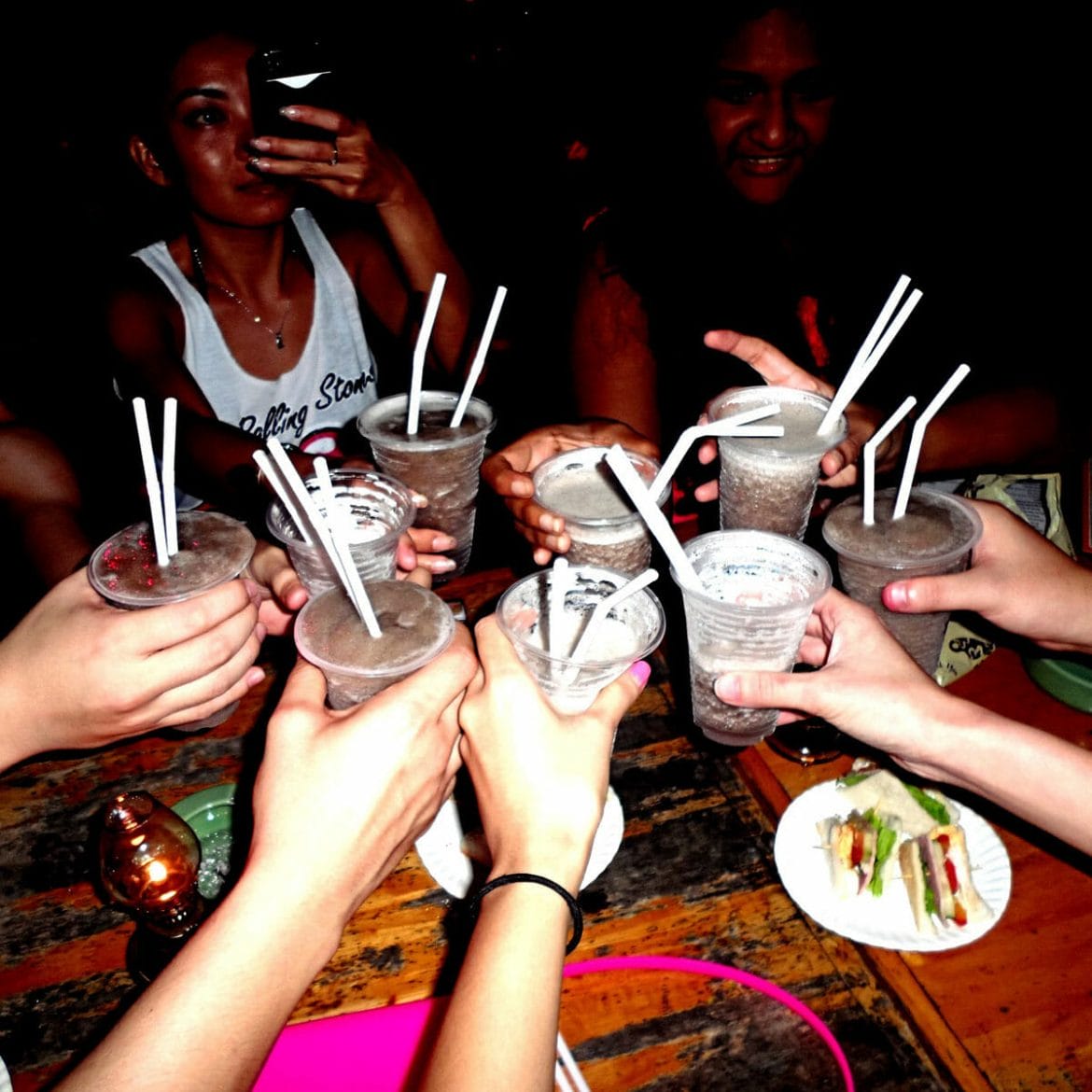 15) I appeared on the front page of The Sun and numerous publications.
16) I hiked and experienced edges of the world.
17) I got married on a floating altar over the cliffs of Uluwatu at Bvlgari Resort Bali
18) I walked in the rain on the streets of Vienna
19) I met David Beckham in person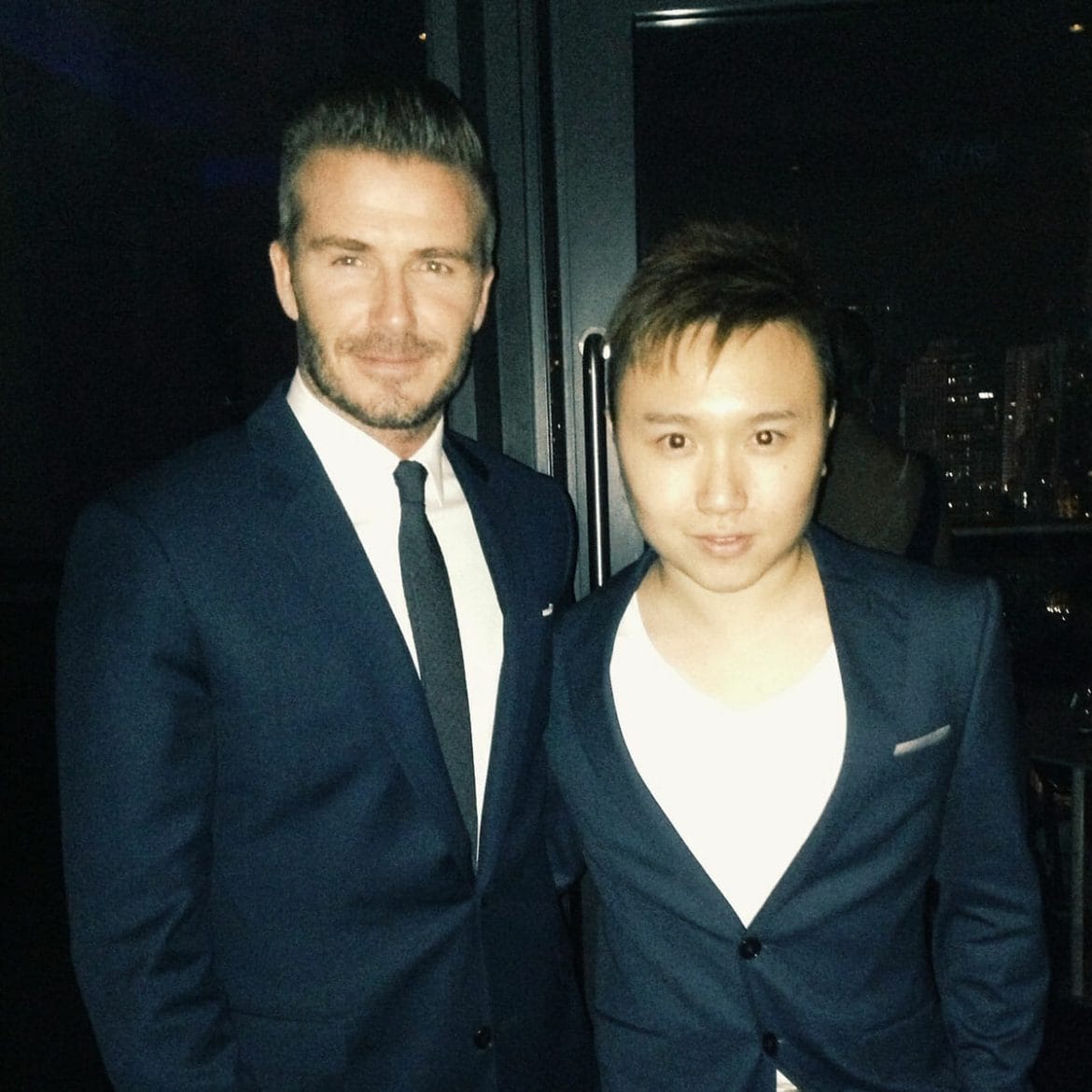 20) I got my back fully tattoo-ed with a pair of wings and ancient Sanskrit down my spine.
21) I trekked the magical woods of Plitvice Lake in Croatia
22) I explored the dungeons of Colloseum in Rome
23) I climbed the ruins of Angkor Watt
24) I hiked up and fed the llamas atop Macchu Picchu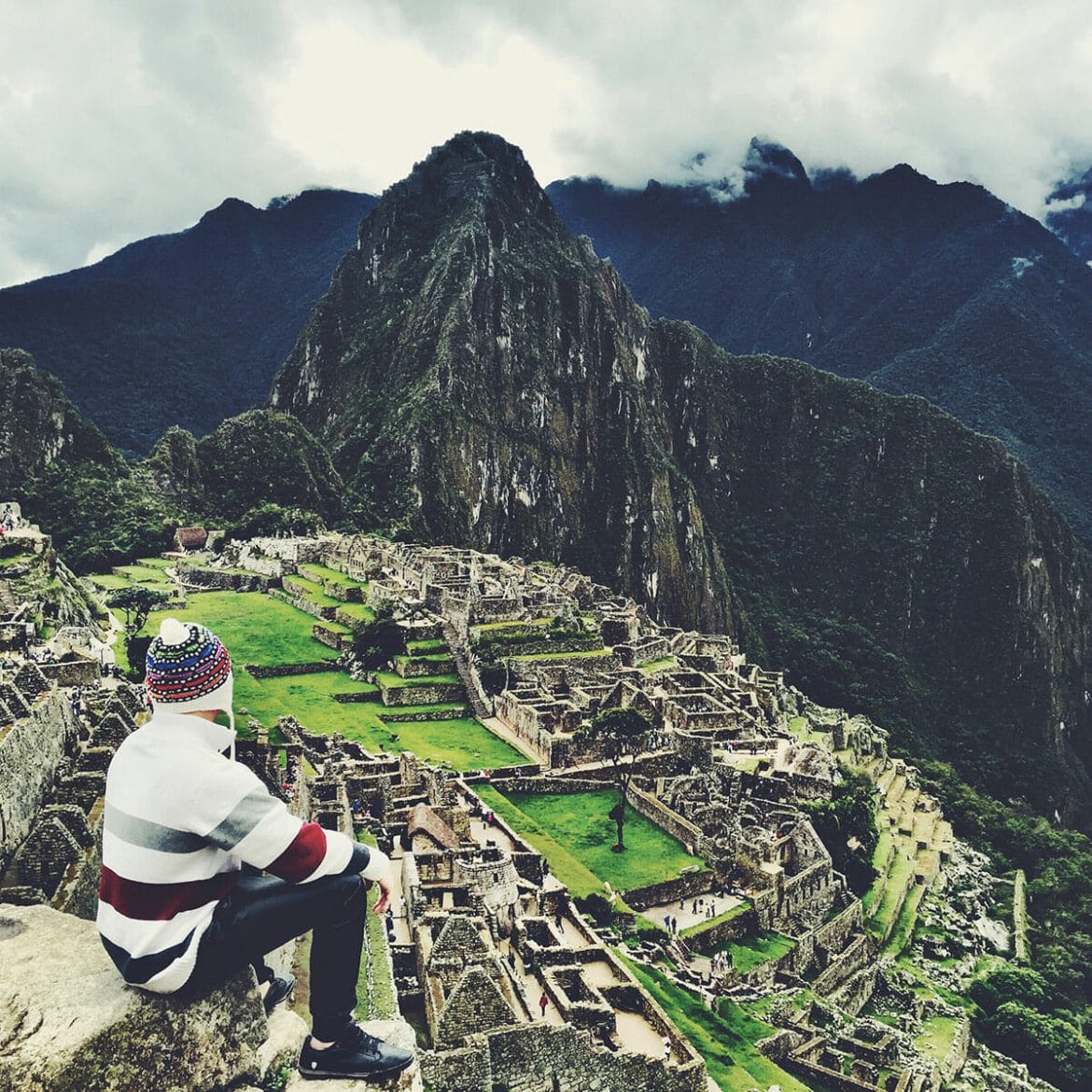 25) I stood on the world's largest mirror at Salt Flats, Bolivia
26) I explored Easter Island on horse back
27) I made a wish at the Trevi Foutain in Rome
28) I shot a couple of epic selfies around landmarks of the world
29) I basked in the most beautiful sunsets across 3 continents
30) I experienced fine French cuisine through dining in the sky in Kuala Lumpur
Note:

Kent Chua is a dynamic entrepreneur who lives by the motto, "Happiness is the highest level of success". His impeccable work-life balance allows him to travel the world to experience God's creations and wonders of mankind. An avid photographer himself, he swears by his GoPro and iPhone to freeze perfect moments in life. The writer turns 30 today.

Find him on instagram: kent.chua